Sunny skies, beautiful venue, an ABUNDANCE of details….. Alli and Marshall's wedding was simply beautiful! I loved the elegance of it with a dash of a country touch! Alli LOVES sunflowers and in my opinion she incorporated them perfectly into her wedding day!!
One of the BEST parts of the day are the NIGHT portraits! If you have ever heard of The Oaks Wedding and Event Center in Ponchatoula, Louisiana, or have attended a wedding there… you know just how beautifully lit their courtyard is with lights!! Chandeliers, hanging lights, oak trees…. y'all…. its BREATHTAKING!! Be sure to scroll down to see their portraits from this part of the night!! You definitely don't want to miss them!!
Aside from just how amazing and perfectly the day went, this wedding included so many people in my life that are near and dear to my heart. Marshall is actually a cousin of mine! I basically grew up with his brother Billy, who stood in the wedding beside him. I spent a many days and nights at the Bankston home in my childhood and man those were the days!! Therefore, getting to spend and capture this day with Marshall, Alli, and their sweet families as well as my own (you might notice my little red head a few times…hehe) was such an honor and a pleasure! I am reminded yet again why I chose this career for myself. Getting to witness the pure happiness, joy, and laughter between two people as they become one continues to fuel the emotion in my heart and soul! I thank God all the time that I get to do this! And without further ado, CONGRATULATIONS to Mr. and Mrs. Bankston!!
Dress Store: David's Bridal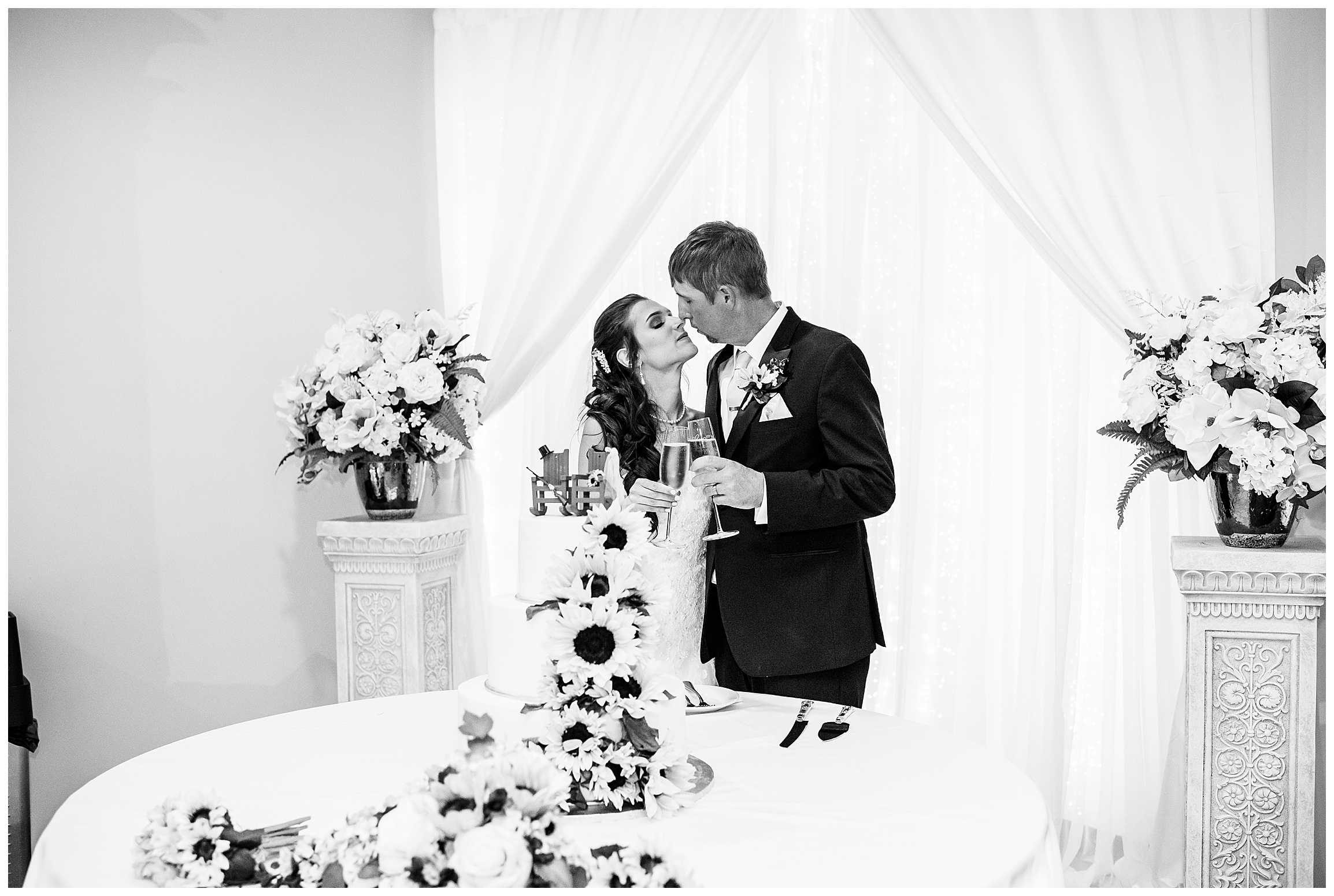 Xo Krystal